Choose your favorite Beatles / John Lennon song. And celebrate the inspiration.
etikser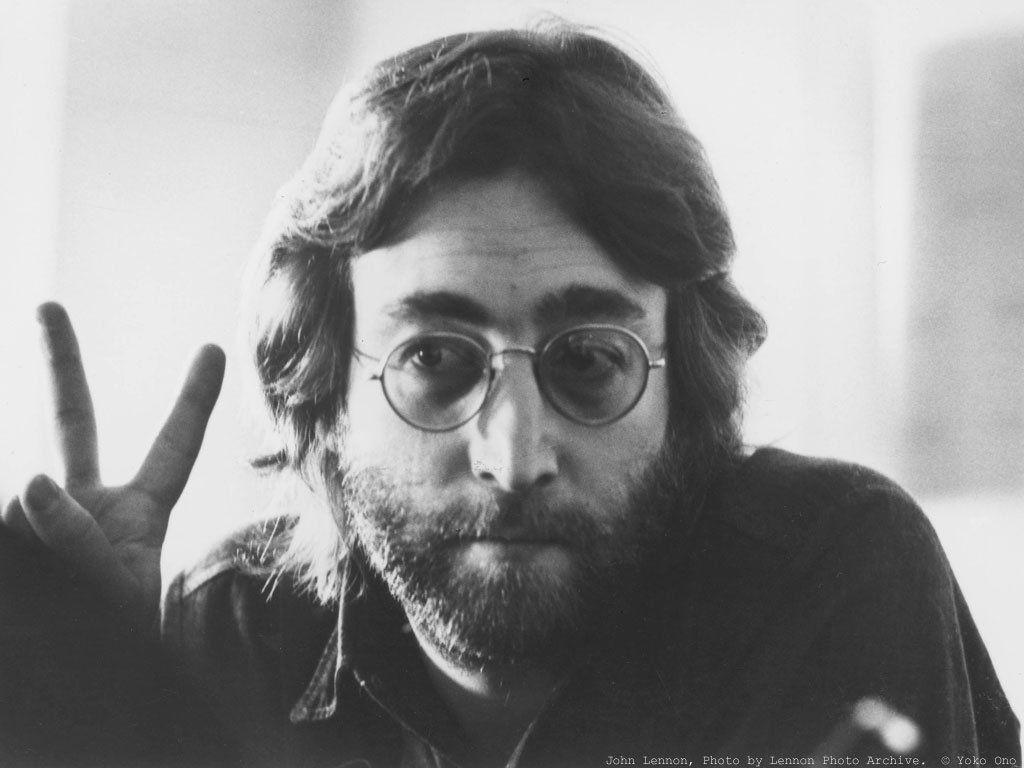 Picture yourself in a boat on a river
With tangerine trees and marmalade skies
Somebody calls you, you answer quite slowly
A girl with kaleidoscope eyes
John Lennon, of course. Lucy in the Sky.
Meter to me is unattainable. I can hear it, I'm sure I like it, I just can't grasp it. It would take a whole lot of focus and concentration for me to get it. Hence, I leave it to the professionals.
John Lennon would have been 81 tomorrow, and Lucy in the Sky begins with one of my favorite lines of all time.
Photo from wallpapercave.